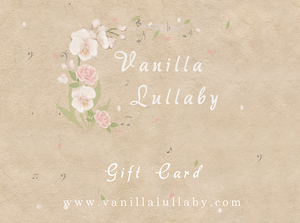 Share a smile with a friend! 

Every VL eGift Card will be sent by E-mail. It can be used in our online store online and the funds will never expire.

All you need to do is provide the email you wish the card sent to and a short message (optional). And the eCard will be sent right away!